Primary tabs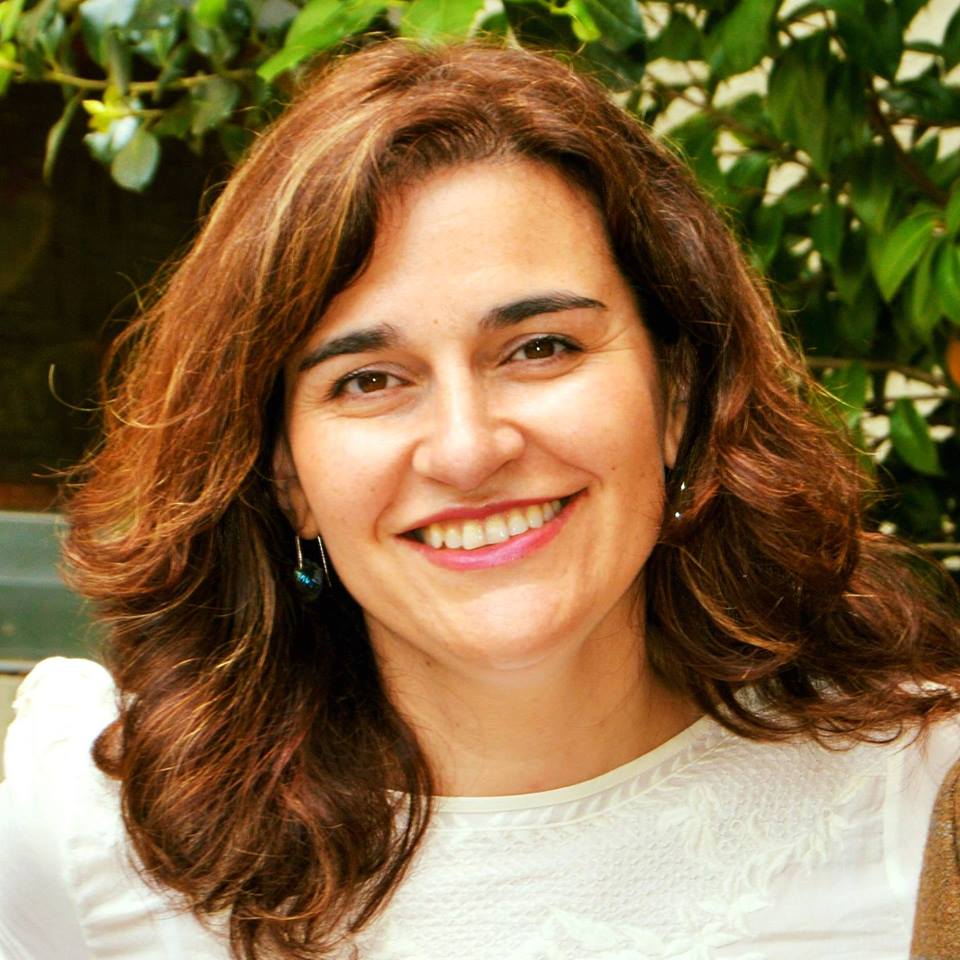 Degree title:
Ciências da Educação - Agregação em Psicologia da Aprendizagem no Ensino Superior
Institution:
Universidade do Porto - Universidade do Minho
Affiliations:
Universidade Europeia - Laureate International Universities
Research interests:
Students academic success and integration process; Learning outcomes; Competencies Assessment; Quality Assurance; Access and Equity; Comparative analyses of policies systems; Students choices and mobility; Academic satisfaction and engagement.
Biographical note:
Diana da Silva Dias is an associate professor with habilitation at Universidade Europeia I Laureate International Universities and Senior Research Fellow at CIPES - Center for Research in Higher Education Policies. She is also a European Representative in Laureate Research Council (Miami, FL-USA). Since 2015, she is vice-rector for research, quality and academic development. With an undergraduate degree in Psychology and a postgraduate diploma in Psychotherapy and Career Management, she holds a PhD in Educational Sciences from University of Porto. Her doctoral thesis covering the topic of academic integration in higher education and the result of her work experience, not only the academic, but also the researcher in education policies. Besides her experience in international projects, she took along her career several positions of academic, scientific and pedagogical coordination. The consultant for higher education quality, she works with A3ES, EUA, UNESCO and OECD.
CORDIS Keywords:
Sustainable development
Education, Training
Policies
Scientific Research